2015 Ken®vention Exclusive ManneKEN®

Commemorate your 2015 Ken®vention experience with an exclusive manneKEN® designed by Jamie Kelly mod scale 1:6!

This is a MUST have to compliment your 2015 Ken®vention souvenirs!

A true silhouette of our handsome friend

!

• 11 3/4" high in base

• laser cut from 1/4" white acrylic

• includes small clothing clip for fitting

Choose b

ase in either natural (pictured) or black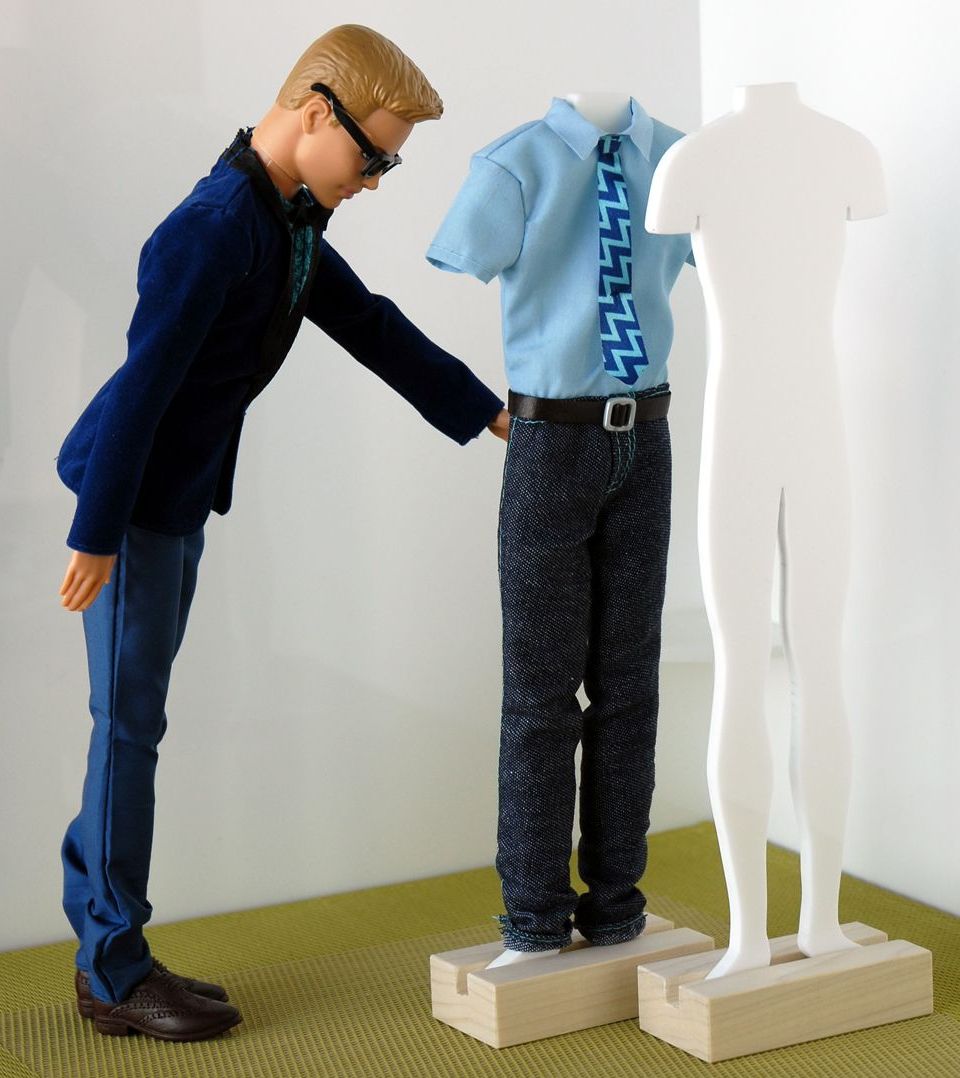 Please remember to return order form by August 15, 2015!